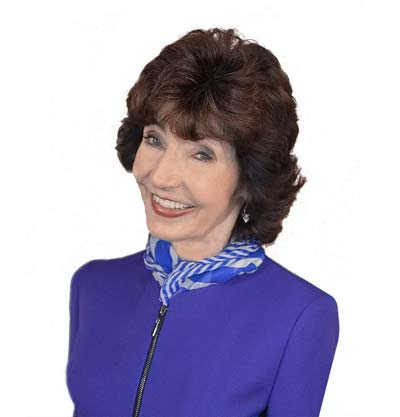 Joyce is an inspiring transformational keynote speaker and author on human potential and elevating performance levels. Her experiences shared in story form with empowering life lessons are Intriguing, Compelling and Entertaining.
Be empowered with her proven strategies used to become a world champion and enhanced during a lifetime of creating, building, marketing and presenting unique programs and businesses … always utilizing strengths, aiming high and exceeding expectations!
Aim For The Top!
As an inspiring and enthusiastic motivational speaker, Joyce connects to audiences of all ages through her genuine and generous spirit.
Her warm and vibrant personality exudes positivity and passion that resonate with audiences, who leave her presentations uplifted and ready to meet challenges and opportunities with determination and joy.
Joyce has been featured nationally on ABC, CBS and NBC, as well as numerous international television programs, and has lectured on the "Art of Innovation" for such influential and forward-thinking corporations as General Dynamics, Rockwell International and ITT.
Her self-developed strategies for success and happiness originated on her family's farm in Iowa and have been cultivated over a lifetime.
At age 17 — after years of practice, determination and staying true to her potential — she was judged as the best baton twirler in the world, defeating some 20,000 other young women for the World Champion title.
While attending Iowa State University on a full scholarship, she received scholastic honors — including acceptance in Mortar Board, a national honor society for college seniors – and graduated with a degree in education.
Innovate and Create!
But that was just the beginning. She has also excelled in the field of entertainment with more than 60 years of experience on stage.
Her talent with the baton took her across the US and Europe, performing at professional football games, festivals and World Fairs and as the opening act for the Harlem Globetrotters.
She parlayed that talent into a long-running act as America's Favorite Cowgirl, demonstrating her prowess with whip cracking, lariat spinning, juggling and comedy at venues around the world.
She also co-founded and developed the "Thank A Farmer" educational program, adding magic tricks to her repertoire to promote agriculture and the critical role of farmers and ranchers.
Make It Happen!
Joyce's numerous successes allow her to share with audiences how an Iowa farm girl with a dream became a successful innovator in show business – – and one of today's most unique and outstanding speakers.
Her journey inspires her to engage with audiences and light a spark that will put people on the path of accomplishing their own dreams.
She's been called a "master of visual and verbal communication" and uses those skills to make points indelible and delight audiences by demonstrating innovation in action.
By sharing her life lessons and proven strategies, Joyce inspires and empowers listeners to maximize their talents, rise to the top and live their full and ever-expanding potential.
Her audiences are invigorated with the sense that they are capable, responsible and in control of achieving their goals and dreams.
"As a World Champion Athlete, I learned success comes down to Think it! Work it! Do it!"
— Joyce Rice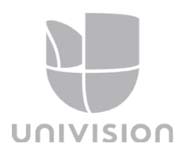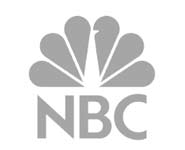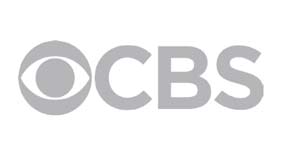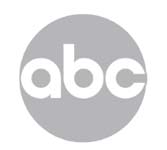 "You were a delight – – inspirational, entertaining and all within the subject of 'motivation'. Thank you for making our 30th Anniversary Dinner Dance a huge success!"
"The feedback from many members was: Excellent speaker! Ms. Rice has the ability to keep one's attention! Also, a serious message but climaxed on a humorous note….."
"Your zest for life and high energy level were quickly conveyed to our membership. It was our most enjoyable, informative and fun program."
BOOK JOYCE NOW
Experience the ease of working with Joyce and your audiences' enthusiastic approval!